L type semi-automatic sealing machine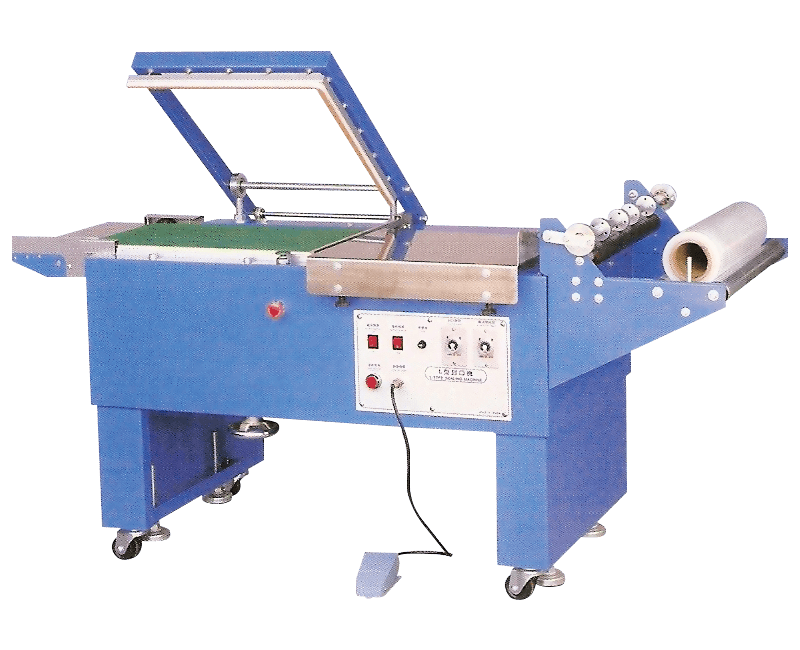 Mechanical description
L-500, L-600, L-700 (customized models), other customized models.
It adopts pneumatic sealing and is easy to operate.
Suitable for packaging of a small number of diverse products and irregularly shaped objects.
Applicable to PE, PVC, POF packaging film.
Packaging is quick and easy.
Easy to use and replace the hot-wire terminal for easy replacement.
| | | | | | |
| --- | --- | --- | --- | --- | --- |
| Model | Power | Heating | Dimensions of L-sealer frame | Maximum Product height | Machine size |
| L-500 | 1∅220V / 240V | 1.5KW | 500 × 500 | 10 - 250mm | 930 × 900mm |
| L-600 | 1∅220V / 240V | 2.5KW | 600 × 600 | 10 - 250mm | 1030 × 900mm |